The response of the Government of India will clearly show its relation with the people and its intentions.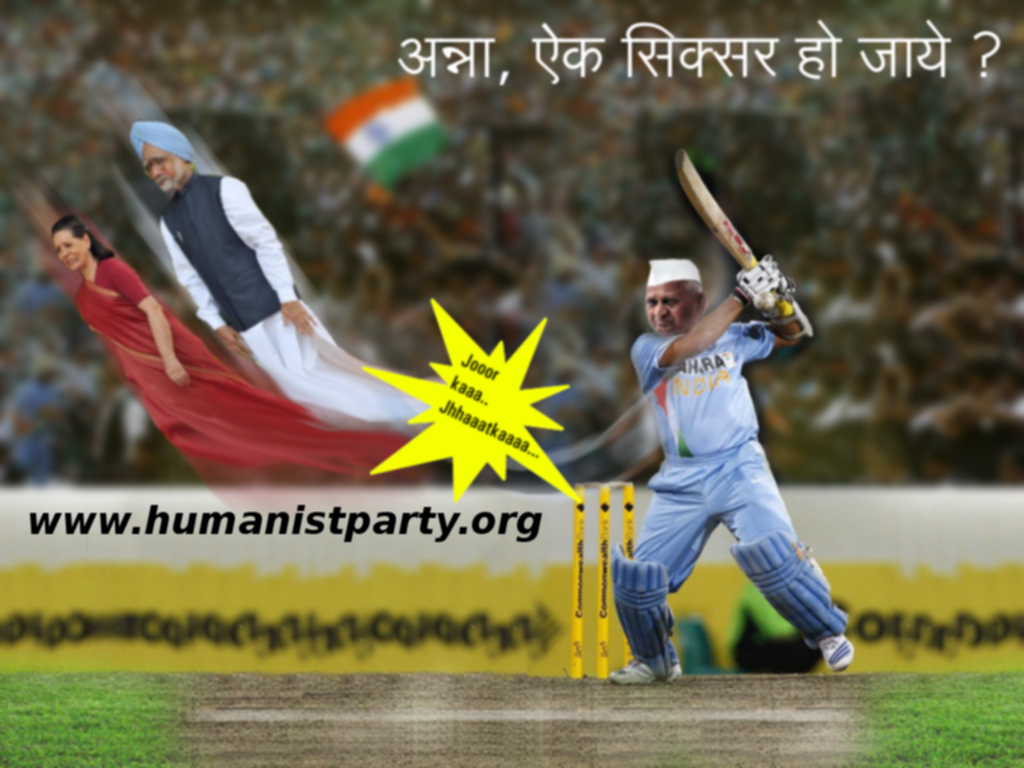 The Humanist Party of India considers this bill as an acid-test of the Government of India and of its commitment to the spirit of the Constitution of India and also to the policy of "well being of the last man" given by the Father of the Nation, Mahatma Gandhi.
The Humanist Party of India supports the Jan LokPal Bill and demands that the Government calls for a special session of the Parliament to present and enact this into a law with immediate effect. If the current Government cannot do that, they have no moral grounds to remain in power and should resign forthwith. Any further discussion on the matter will be futile and only demonstrate the anti-people stance of the Manmohan Singh Government.